Schedule Your Wellness & Preventive Dental Services In Your Workplace!
Happy Employees = Happy Employer
We accept Dental PPO Plans, FSA, self-insured, or even without insurance!
OUR SERVICES
Biomedent brings wellness and preventive dental services to your doorstep. Appointments are scheduled at convenient days and times.
Schedule your On-Site Dental Service
INDUSTRIES WE SERVE
We specialize in providing on-site and mobile Dental Wellness and Preventative Care Services.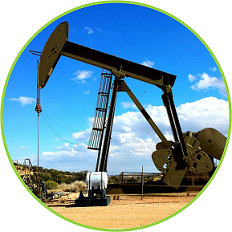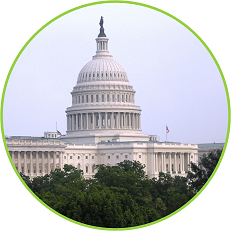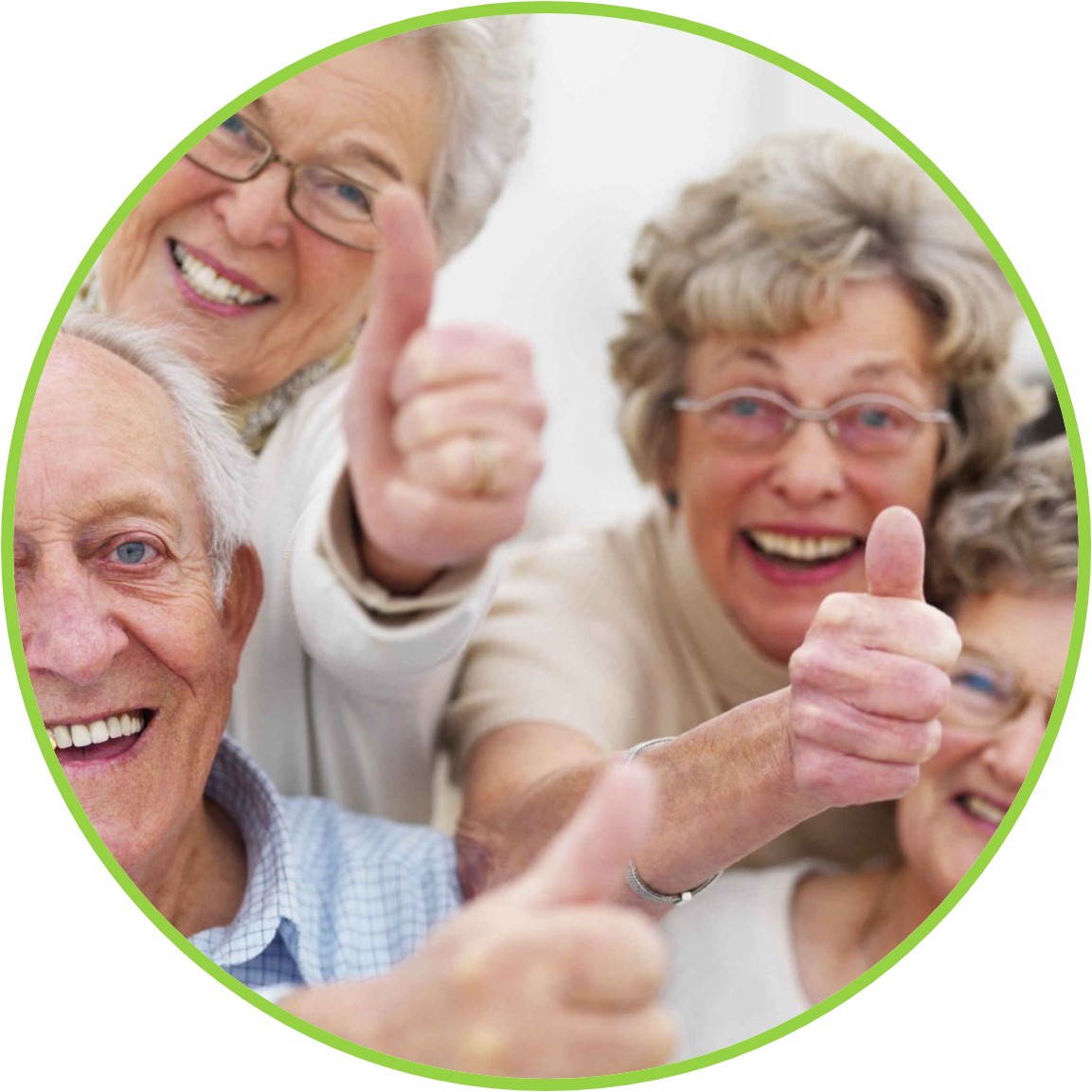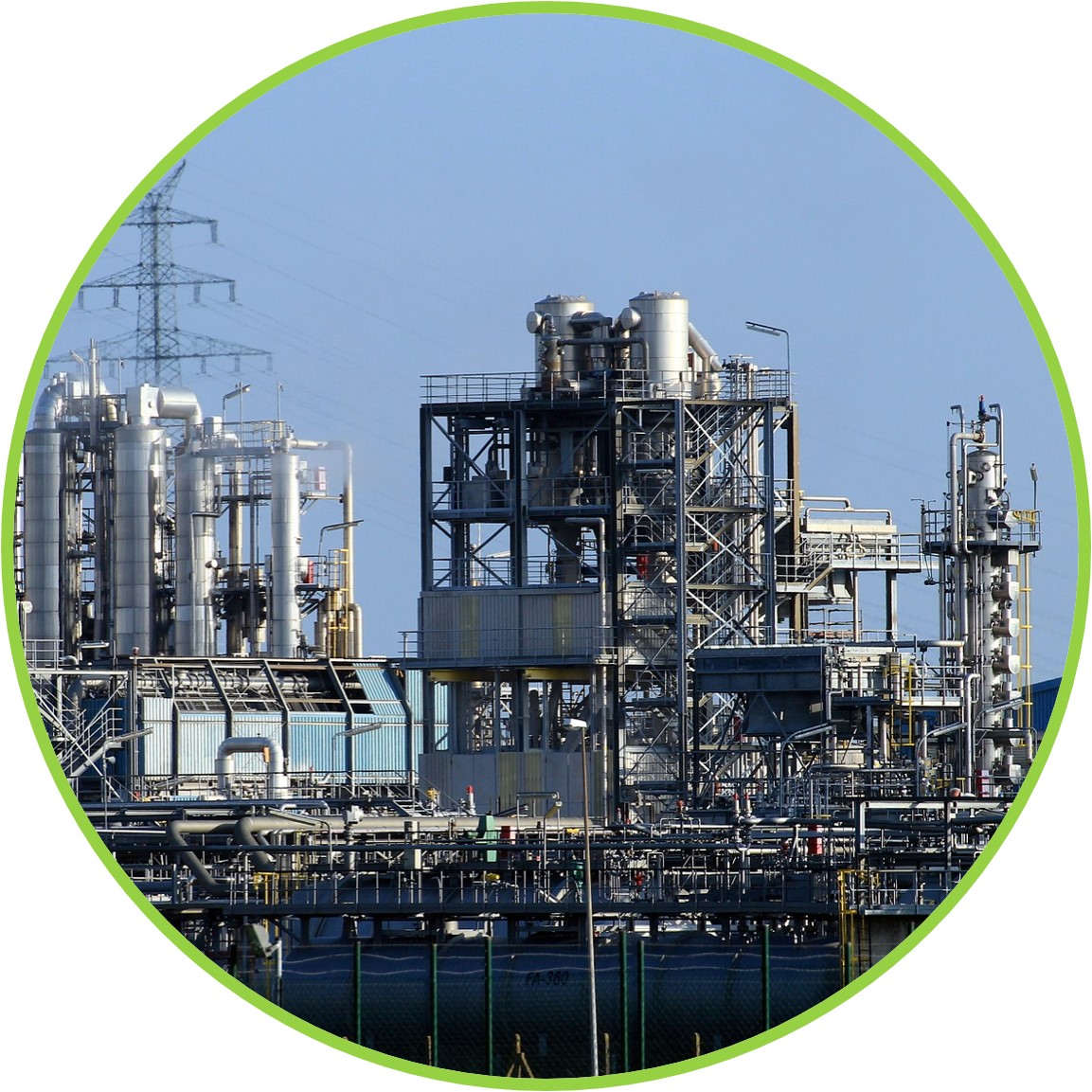 Industrial & Petrochemical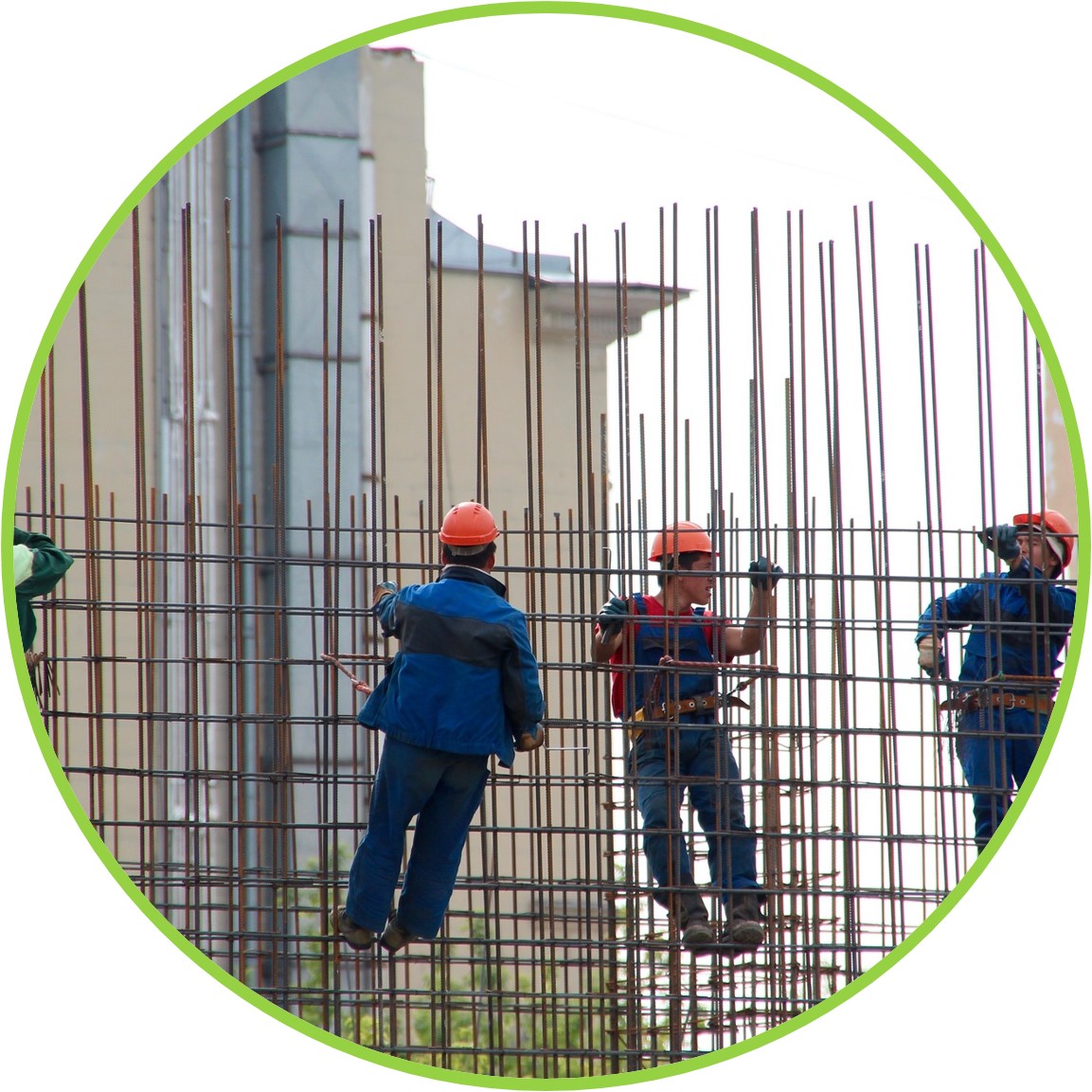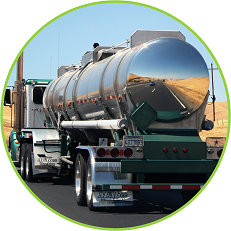 Air, Land & Sea Transportation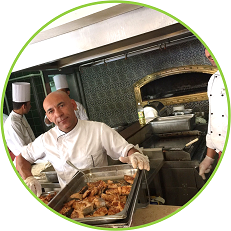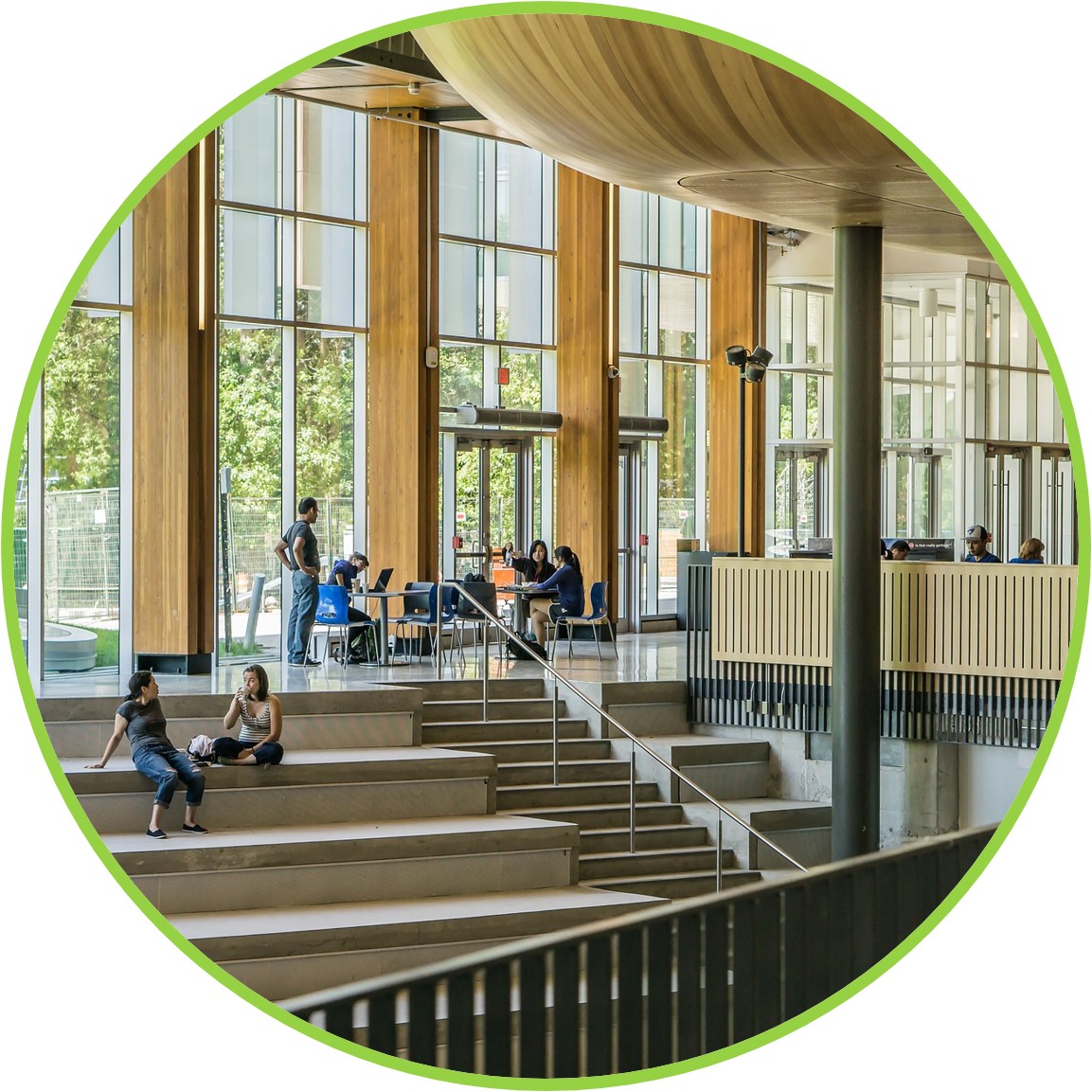 Colleges & Universities |Schools Districts
Employers who are interested in improving employee health and significantly improving overall employee productivity benefit greatly from our programs. We bring oral prevention to your employees on-site, at your business location instead of your employees losing hours or entire days due to trips to the dental office for the same services.


It is a great pleasure that I recommend Biomedent, Inc. as a dental wellness provider. During the period of July 30, 2011 to July 1, 2012 Biomedent, Inc provided excellent and professional dental services to Legacy Community Health (Legacy) patients. Biomedent is an efficient and effective mobile dental healthcare provider.
Clients that have used Biomedent have enjoyed the ease of onsite care at their employers location.  We often cannot take the time to take care of dental cleaning needs. Employers have found by bringing the services to them, you have an employee population that appreciates the effort of the employer… 
read more
Biomedent brings a great service to the employees of HISD. They provide a complete exam, oral cancer screening, teeth cleaning with fluoride, and xrays. All information can be given to the employee to take to their primary dentist. But bringing the services to the employees makes it convenient for them to take care of their essential dental needs. The employees love this service and we are thinking of creative ways where we can provide the service to even more locations. We love Biomedent and all the services they bring to our employees.