We set up a complete, mobile dental office at your work site. We bring all equipment, personnel, and supplies necessary to deliver most typical dental procedures. The time duration of procedures usually takes less than 35 minutes. Our service is conducted in much less time than most in-office appointments, which often result 3-4 hours of lost work time.
OUR SERVICES
Biomedent brings wellness and preventive dental services to your doorstep. Appointments are scheduled at convenient days and times.
Schedule your On-Site Dental Service
INDUSTRIES WE SERVE
We specialize in providing on-site and mobile Dental Wellness and Preventative Care Services.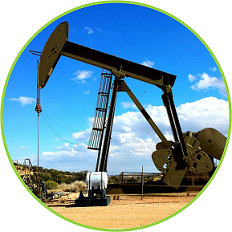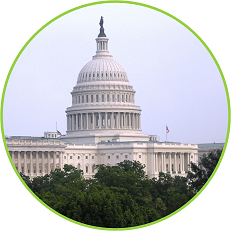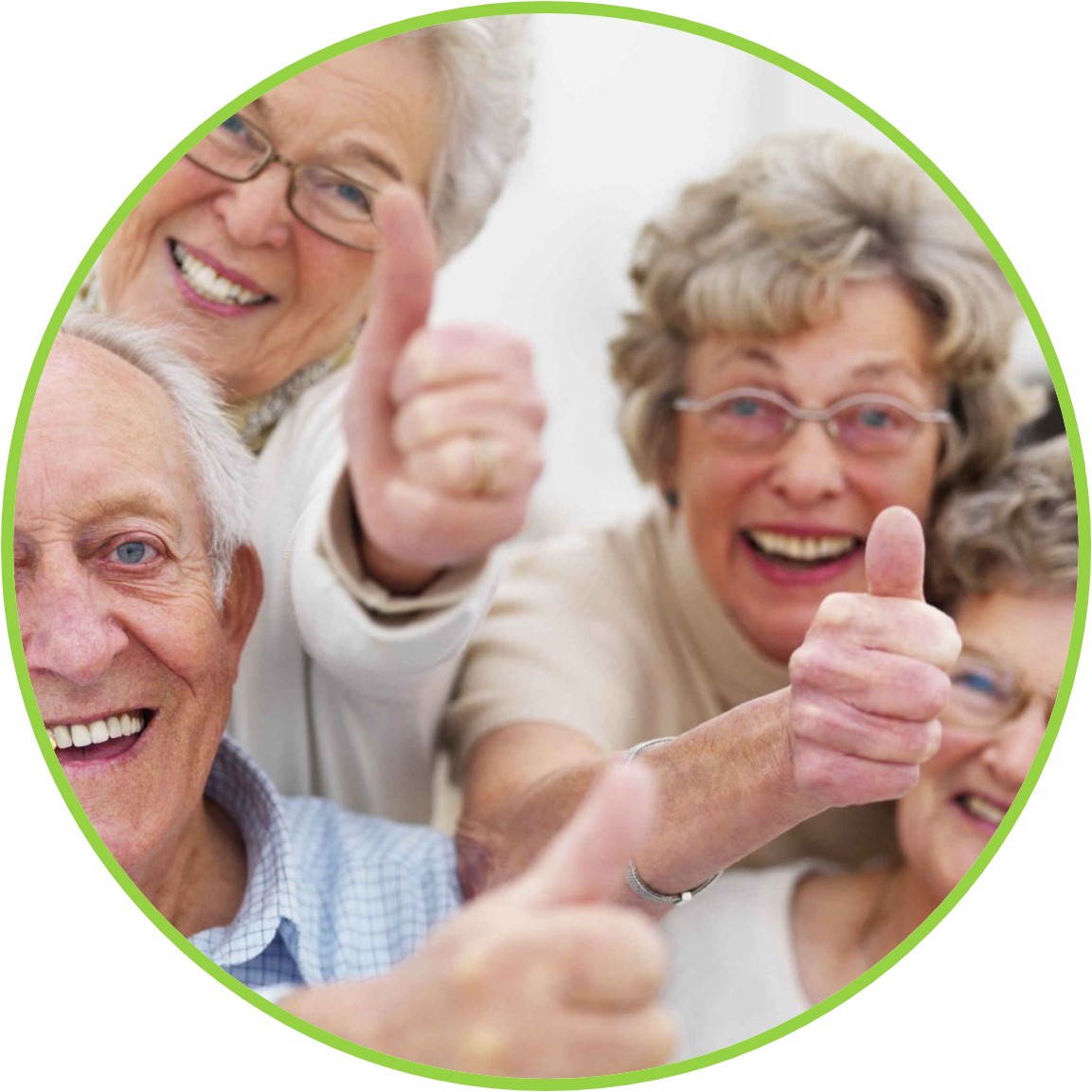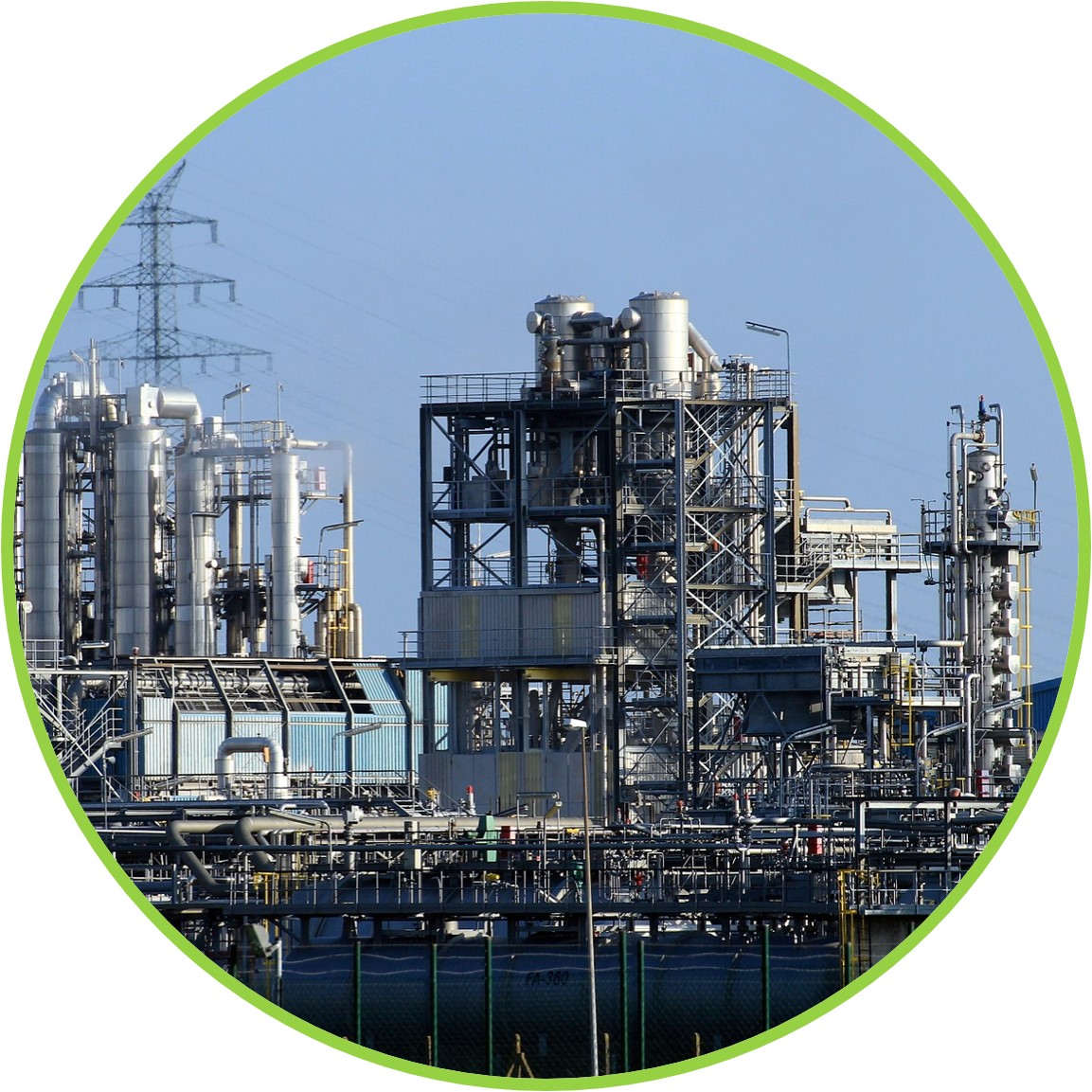 Industrial & Petrochemical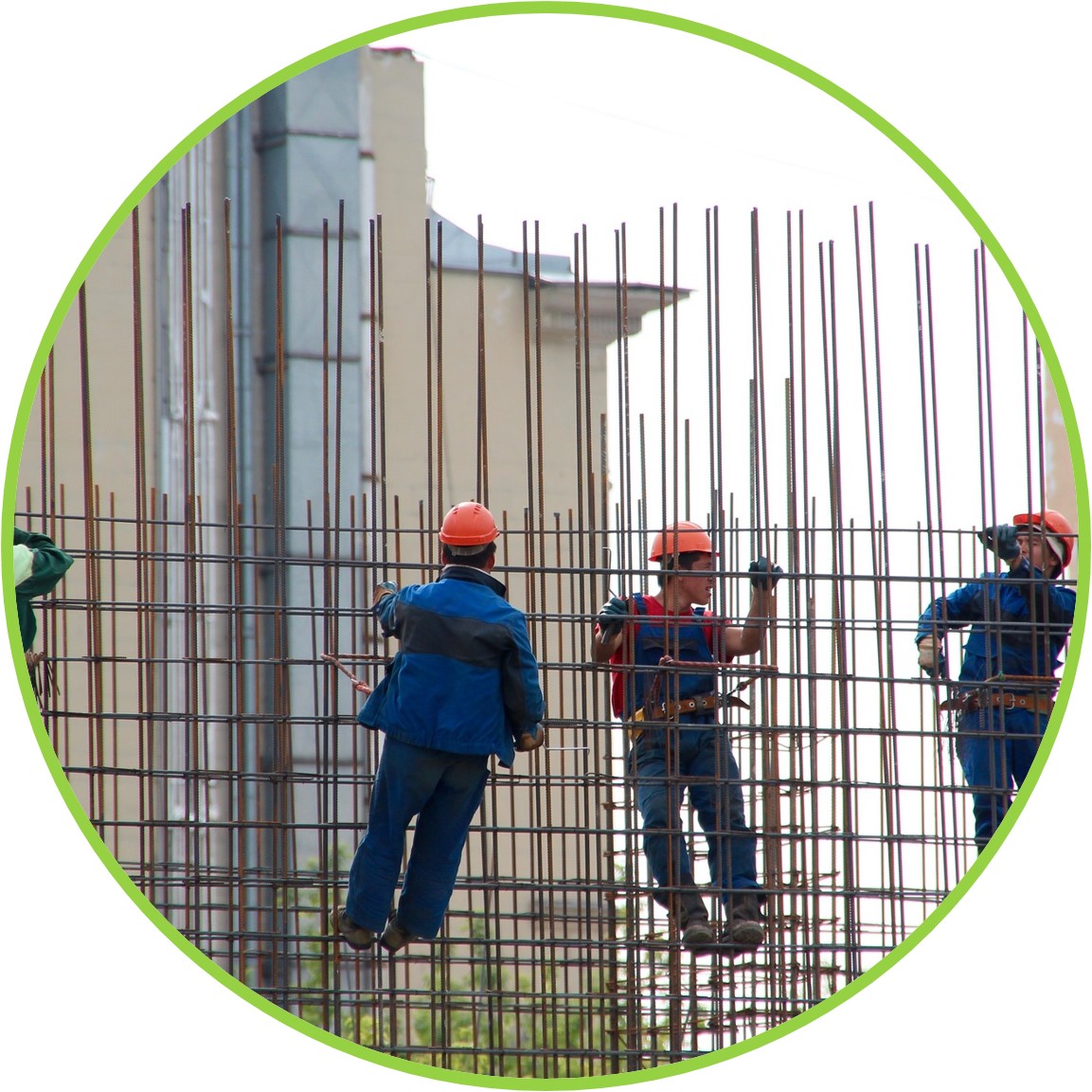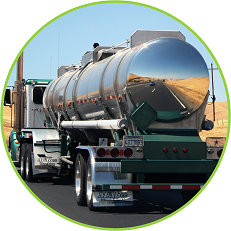 Air, Land & Sea Transportation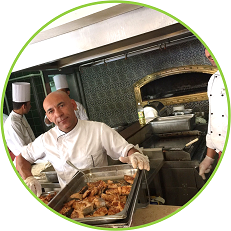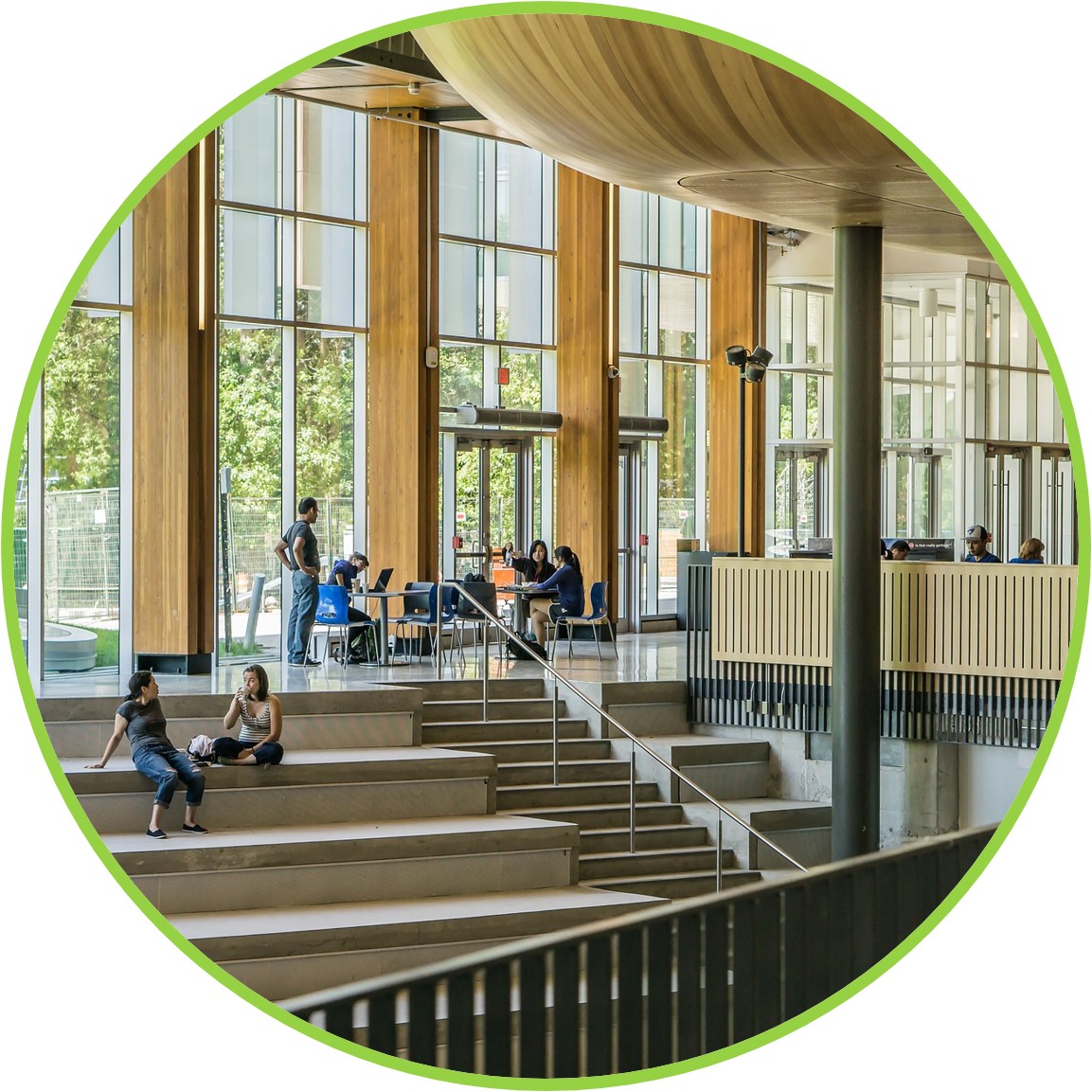 Colleges & Universities |Schools Districts
Employers who are interested in improving employee health and significantly improving overall employee productivity benefit greatly from our programs. We bring oral prevention to your employees on-site, at your business location instead of your employees losing hours or entire days due to trips to the dental office for the same services.