What is Biomedent, Inc?
A dental management company.
What services does Biomedent, Inc. provide?
Mobile and Onsite dental services.
How long have we been in business?
Who provides these services?
A team of licensed dental professionals. All of our dental services are rendered by a licensed DDS and Associates
Are you regulated?
We comply with all applicable federal, state, and local laws, regulations, and ordinances dealing with radiographic equipment, flammability, construction standards, sanitation, and zoning. We also adhere to HIPPA and OSHA compliance.
What do you do with my information?
We have created a program to maintain all dental records secure. All of the records are available 24/7
How many people can you process a day?
We can process up to 50 people a day.
How can we contact you in case of emergency?
In case of emergency please call 281-646-9700
How soon can you start?
We are available to start within 2 weeks of your request.
What kind of payment do you accept?
We accept all PPO insurance, Self insured companies, Flex account and cash.
What Biomedent need to bring services to companies?
We need a room 20X20 room with outlets and bathroom access close
OUR SERVICES
Biomedent brings wellness and preventive dental services to your doorstep. Appointments are scheduled at convenient days and times.
Schedule your On-Site Dental Service
INDUSTRIES WE SERVE
We specialize in providing on-site and mobile Dental Wellness and Preventative Care Services.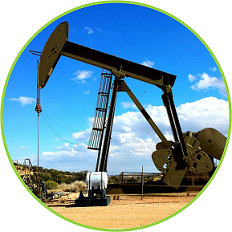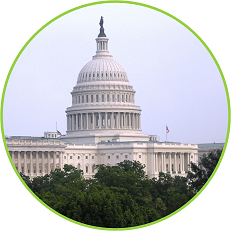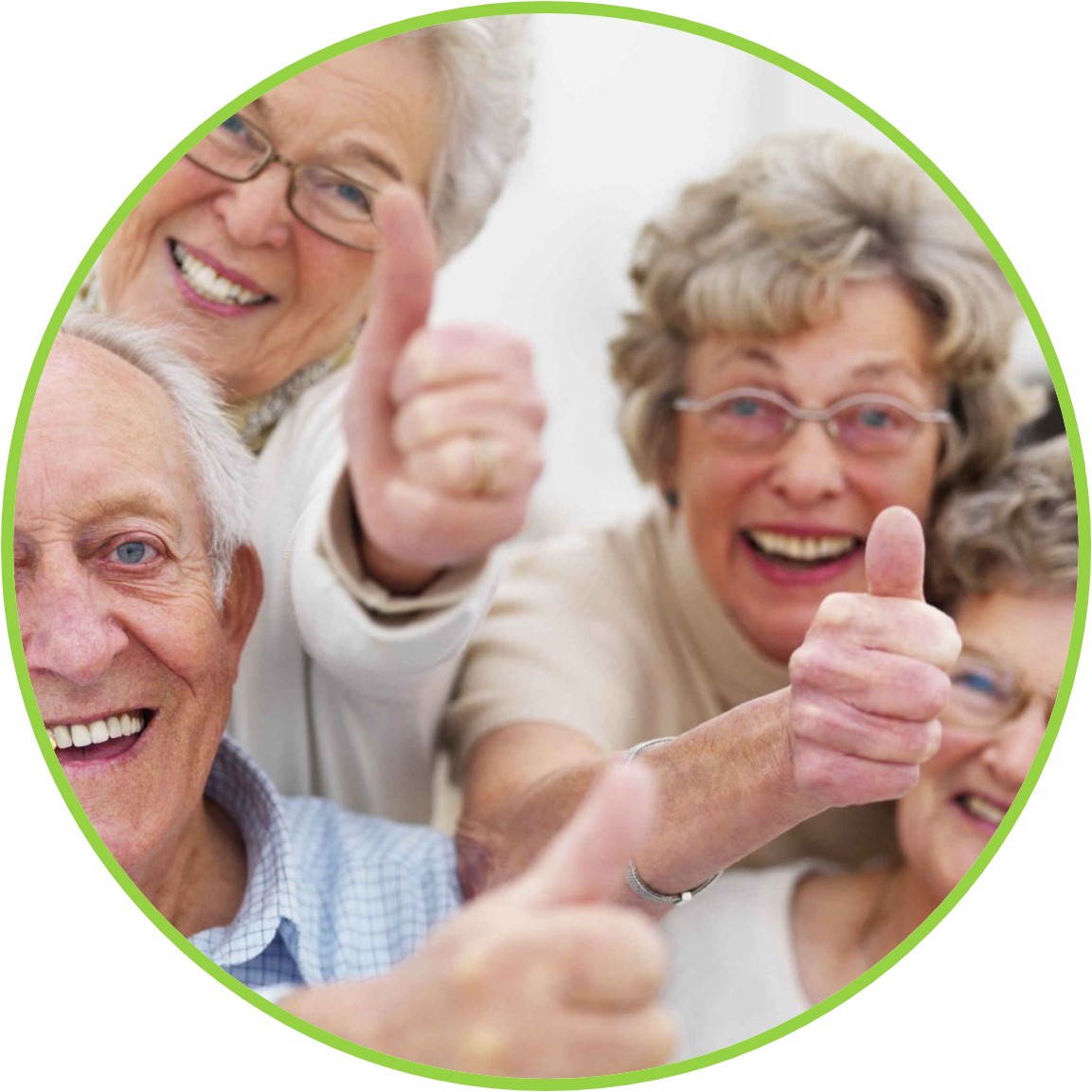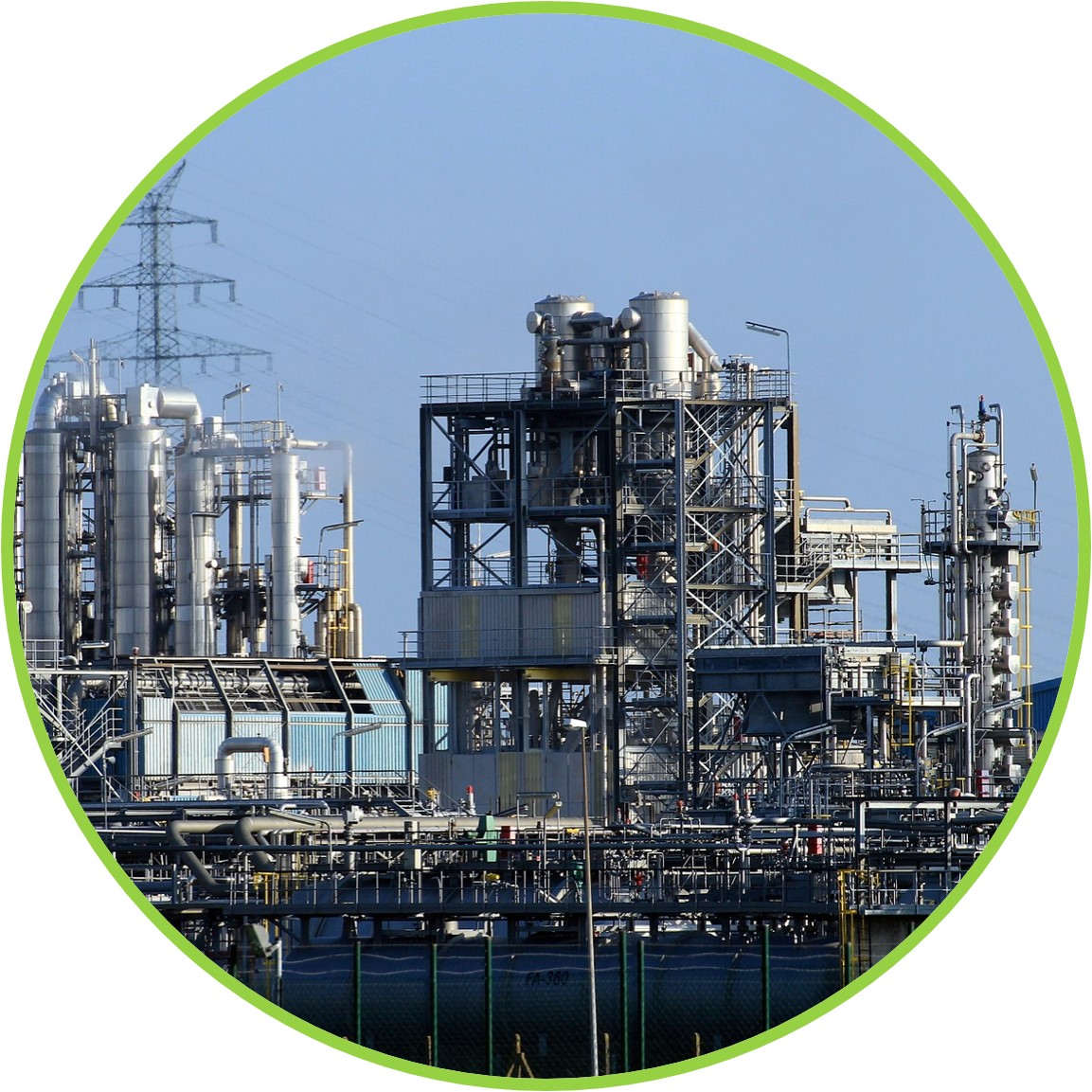 Industrial & Petrochemical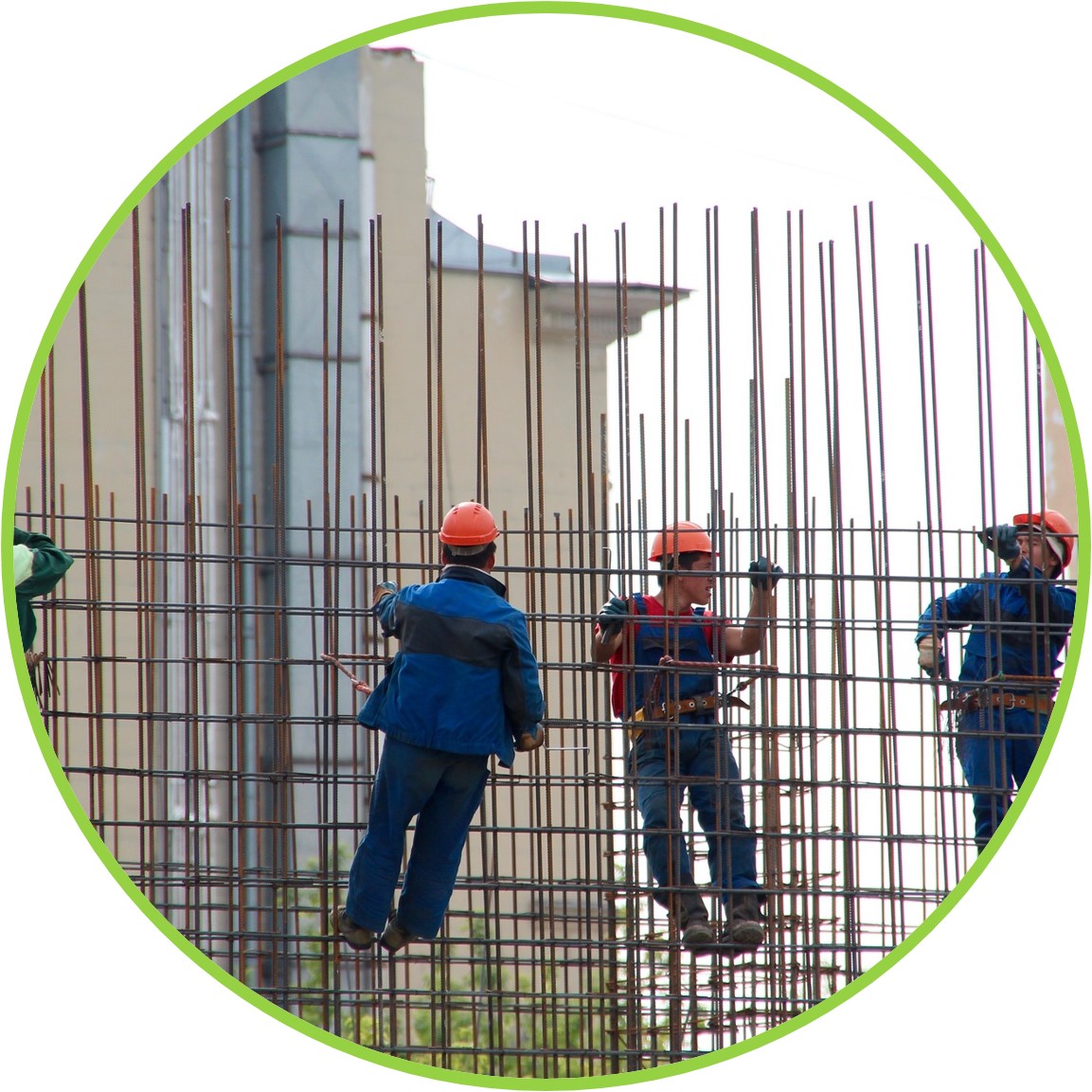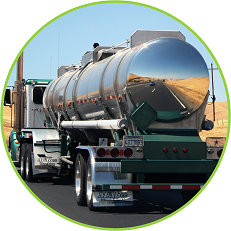 Air, Land & Sea Transportation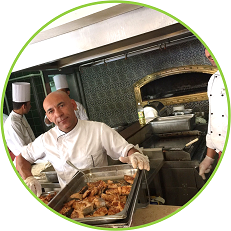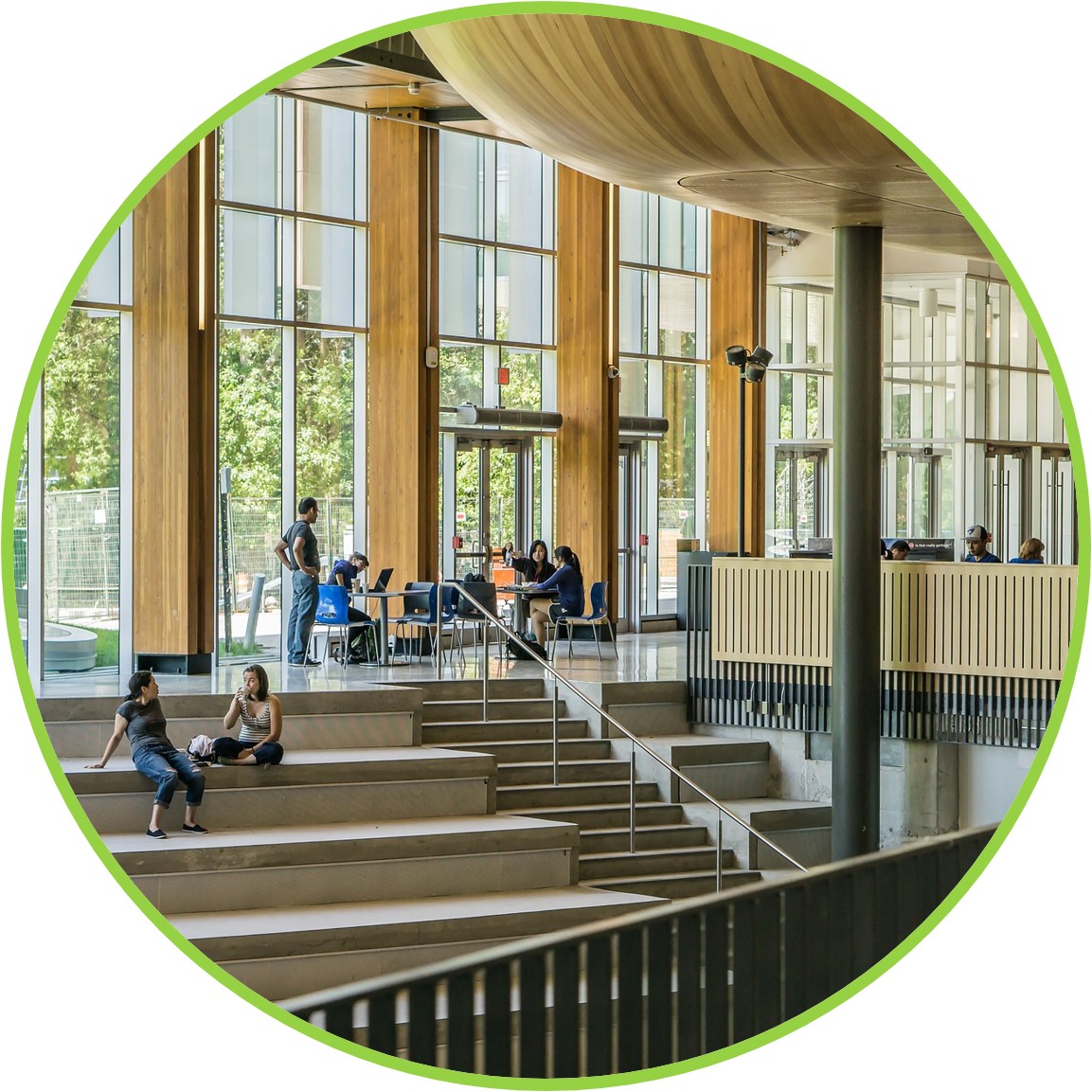 Colleges & Universities |Schools Districts
Employers who are interested in improving employee health and significantly improving overall employee productivity benefit greatly from our programs. We bring oral prevention to your employees on-site, at your business location instead of your employees losing hours or entire days due to trips to the dental office for the same services.