Biomedent Inc. is an innovative healthcare provider that brings screening programs to Texas communities, businesses, and schools as well as preventative educational health wellness services. Biomedent works on site and uses mobile units equipped with state of the art dental and medical technologies. We help improve the quality of life and increase productivity among employees and students in Texas communities.
OUR SERVICES
Biomedent brings wellness and preventive dental services to your doorstep. Appointments are scheduled at convenient days and times.
Schedule your On-Site Dental Service
Schedule your Mobile Dental Services
INDUSTRIES WE SERVE
We specialize in providing on-site and mobile Dental Wellness and Preventative Care Services.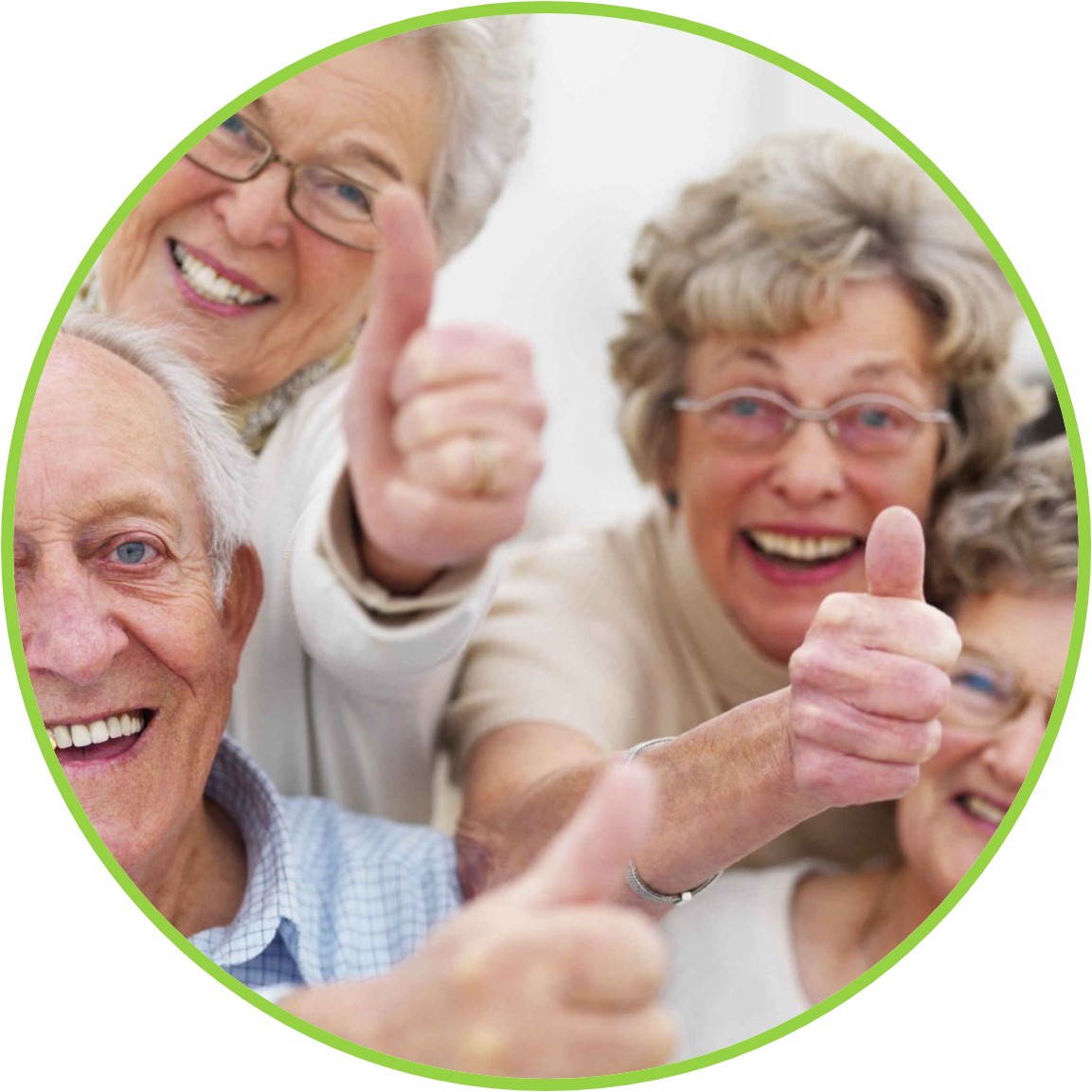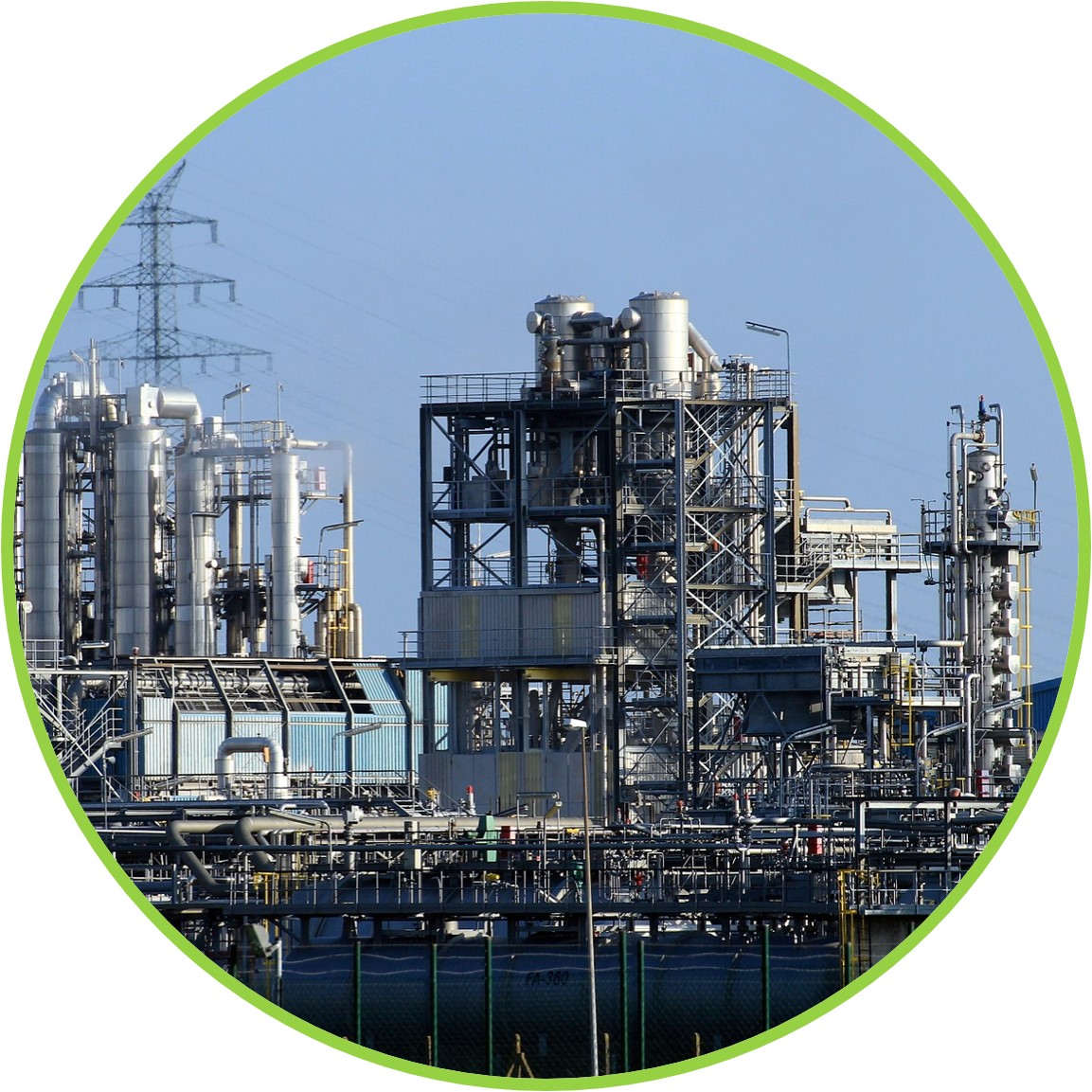 Industrial & Petrochemical
Employers who are interested in improving employee health and significantly improving overall employee productivity benefit greatly from our programs. We bring oral prevention to your employees on-site, at your business location instead of your employees losing hours or entire days due to trips to the dental office for the same services.